Billede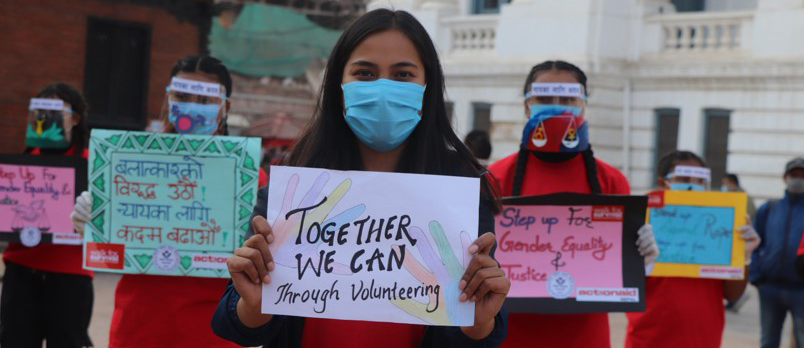 International deployment opportunities
We deploy professional advisors and volunteers with relevant experience, to support young people and strengthen our work.
Deploying volunteers and professionals is an important method to building competencies together with our local partners and young activist groups. The deployed provide targeted technical coaching and act as mentors, who help to create innovative alternatives, think creatively and critically together with those people who they are supporting.
Central to our deployments is a focus on solidarity; this programme focuses on people meeting across regions and borders to help to solve global challenges. This meeting and bridge between borders continues also after the end of the deployment periods.
Practical information on deployment
Our volunteer and professional deployments are recruited nationally as well as internationally. The professional deployments receive a salary while they are deployed, whereas volunteers receive a volunteer stipend to cover basic costs during the deployment. When you are deployed through ActionAid Denmark, you become a part of an international learning network; in this way we can ensure that experiences and best practices are shared across international borders.
If you are a volunteer, you are called an Inspirator or an EU Aid volunteer. Professional deployments are called Advisor positions.
We send out deployments via two programmes: People4Change and EU Aid Volunteers.